DR#189 & The Crusaders' Skating Party Summer 2009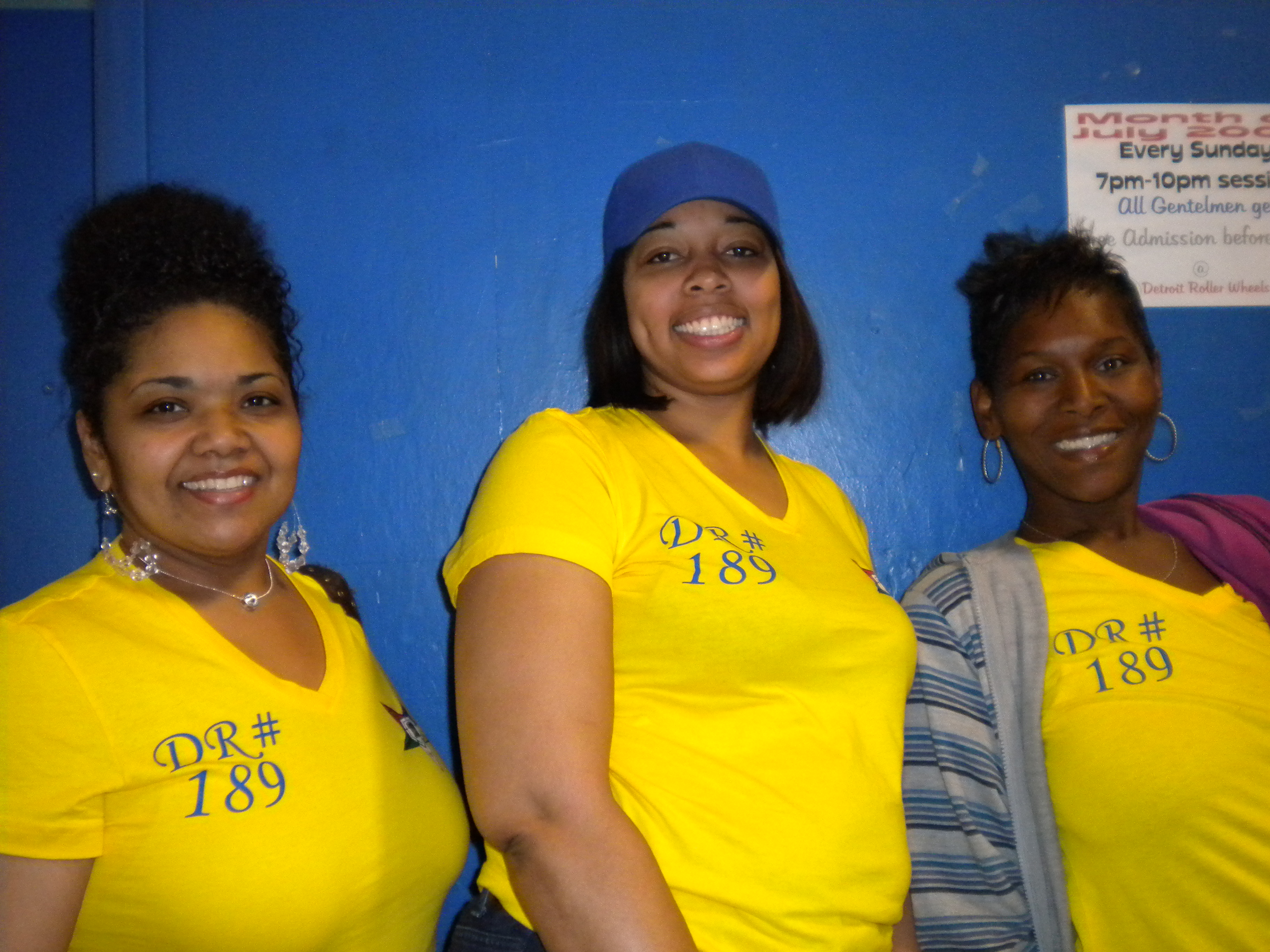 Our LIGHT is a deadly weapon!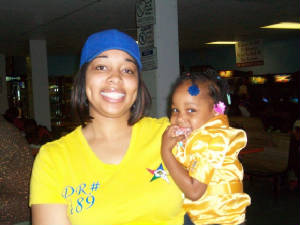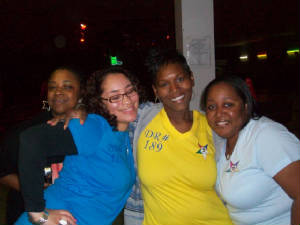 Look at your own risk...because we are killin' em with our DR#189 SHINE!!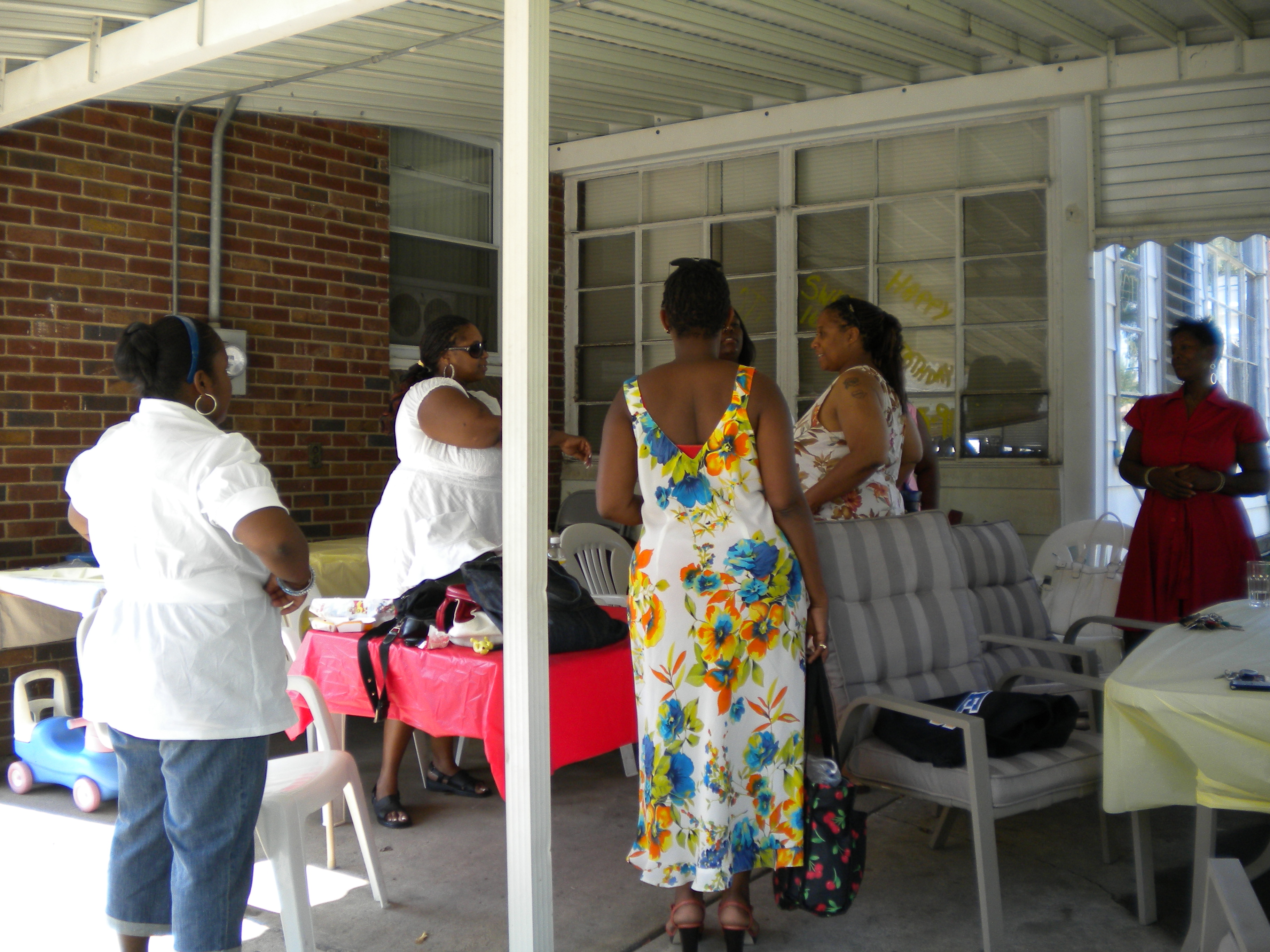 The Sparkle Ice Cream Social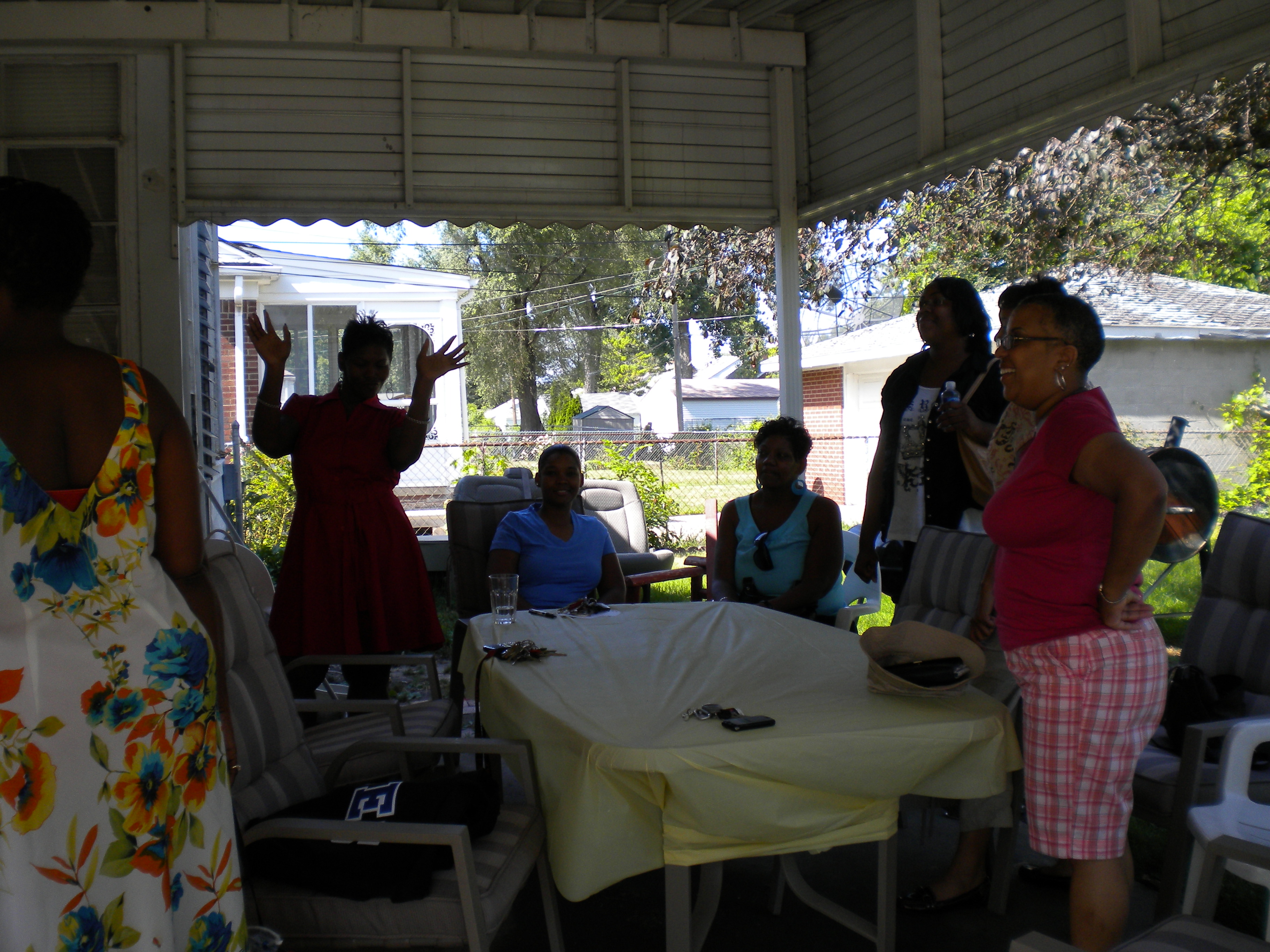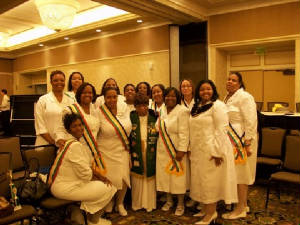 DR#189 shining with our name sake, Prin. Dorothy Riley, MSQB at Grand Lodge 2009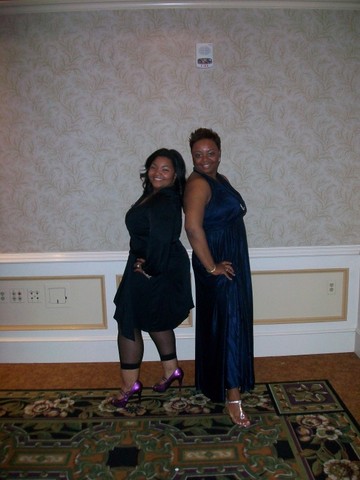 Dont' try to look this good, You might hurt yourself...LOL!!!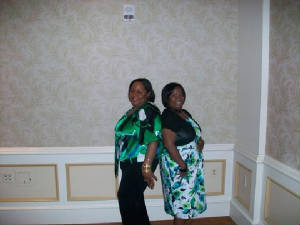 Those Stars are just TOO much for me!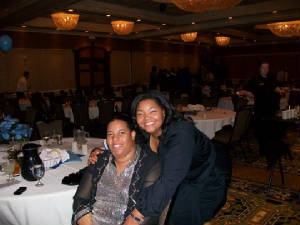 Now that's a Divine Light!!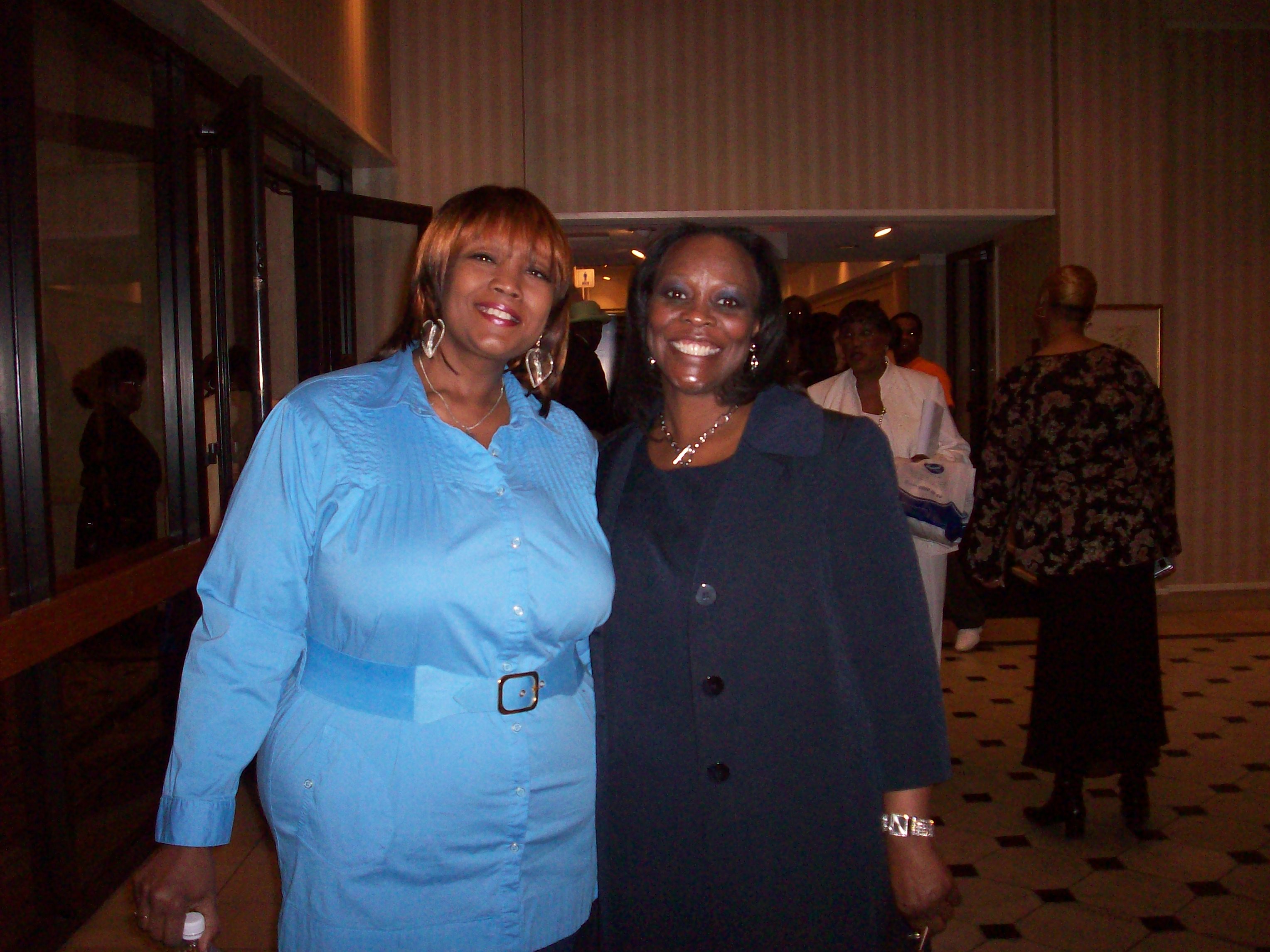 Sis. Pamela Givant & Sis. Margo Maxwell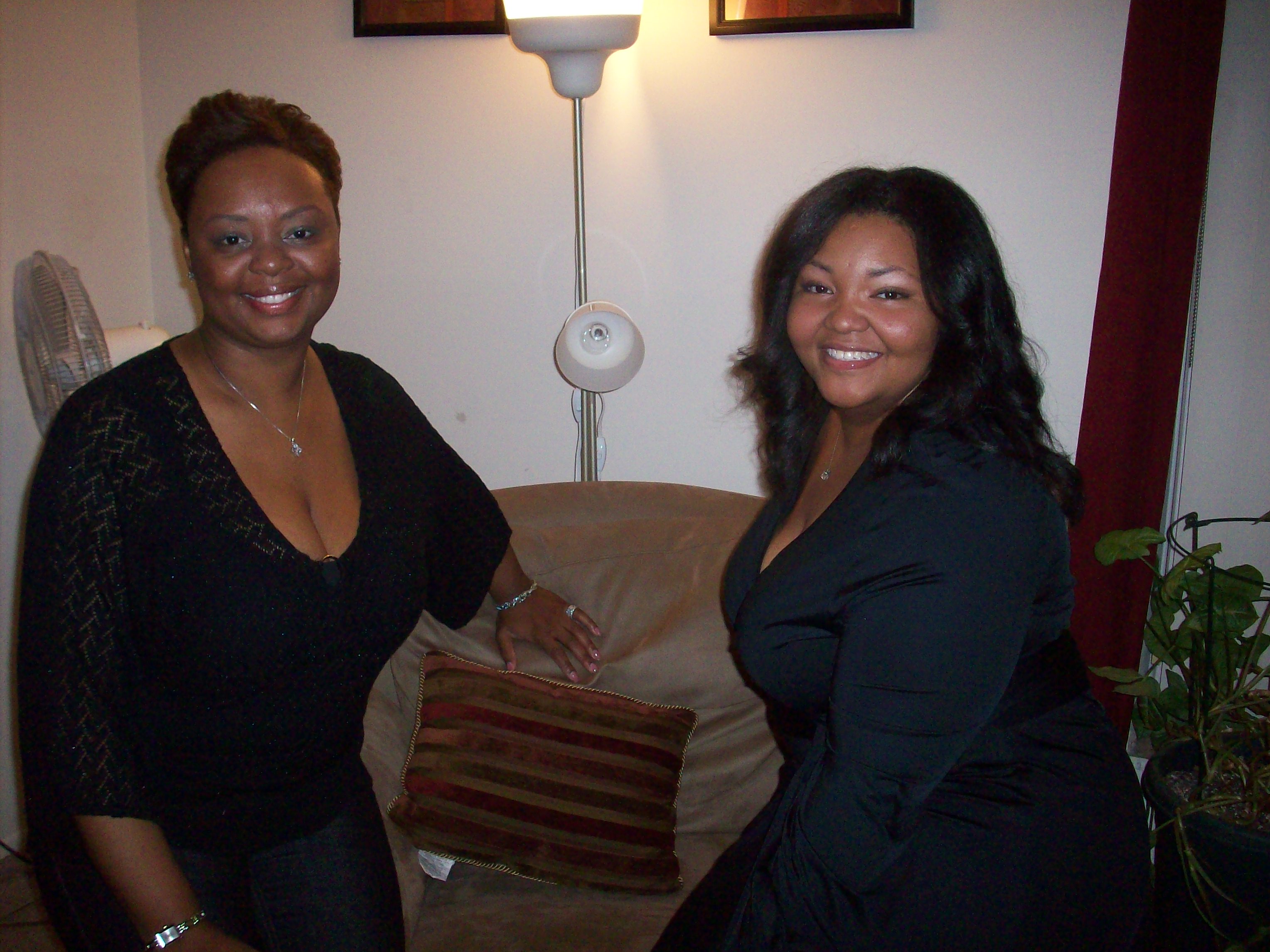 Sis. Felicia Buchanan & Sis. Lynnetta R. Smith headed out for a night with the Stars!!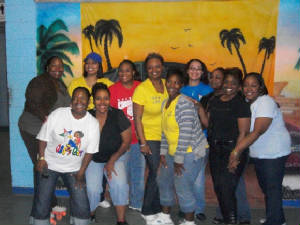 Roll..Bounce..SHINE!!!!!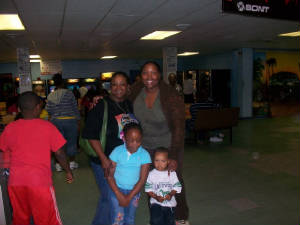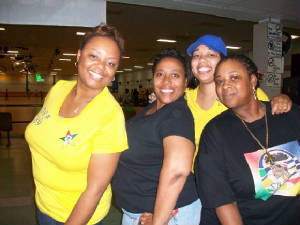 Get your SHINE ON Ladies!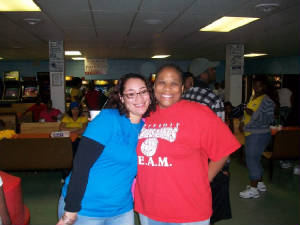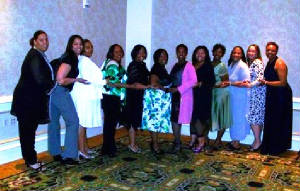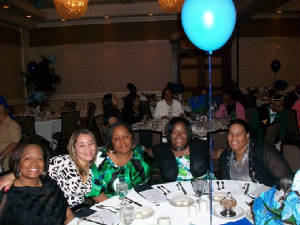 Beautiful Shining Stars!!!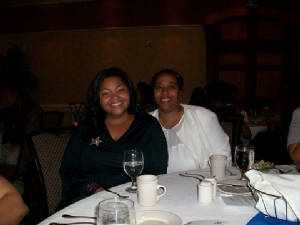 Sis. L. Smith, PWM & Sis. T. Bridgewater, WM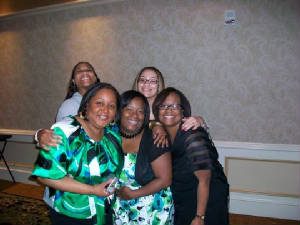 Don't look directly into our shine...you might go blind.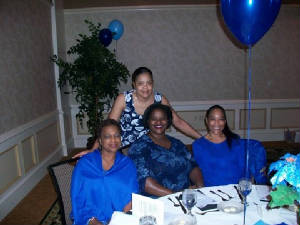 Princess of Bathsheba #149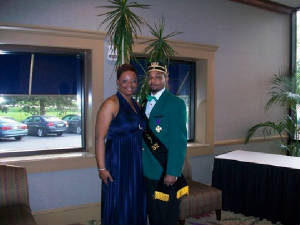 Sis. F. Buchanan, Grand Asst. Treasurer & Bro. R. Dixon, Past Worthy Patron...Now thats a Masonic Couple if I may say so myself...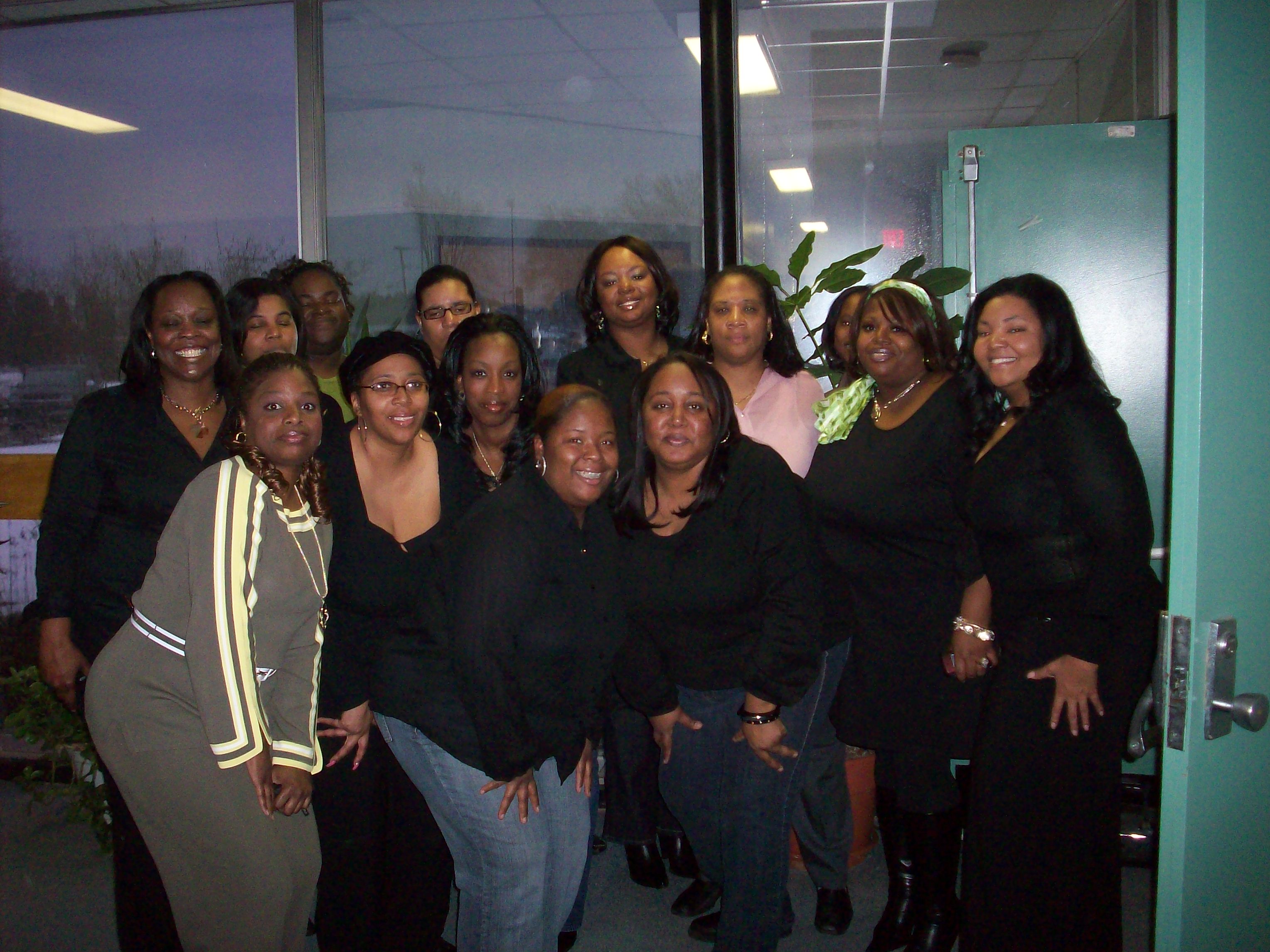 Back up there now!! ~ 5 Color Tea 2008
We know how to have a good time!!! Mardi Gras 2008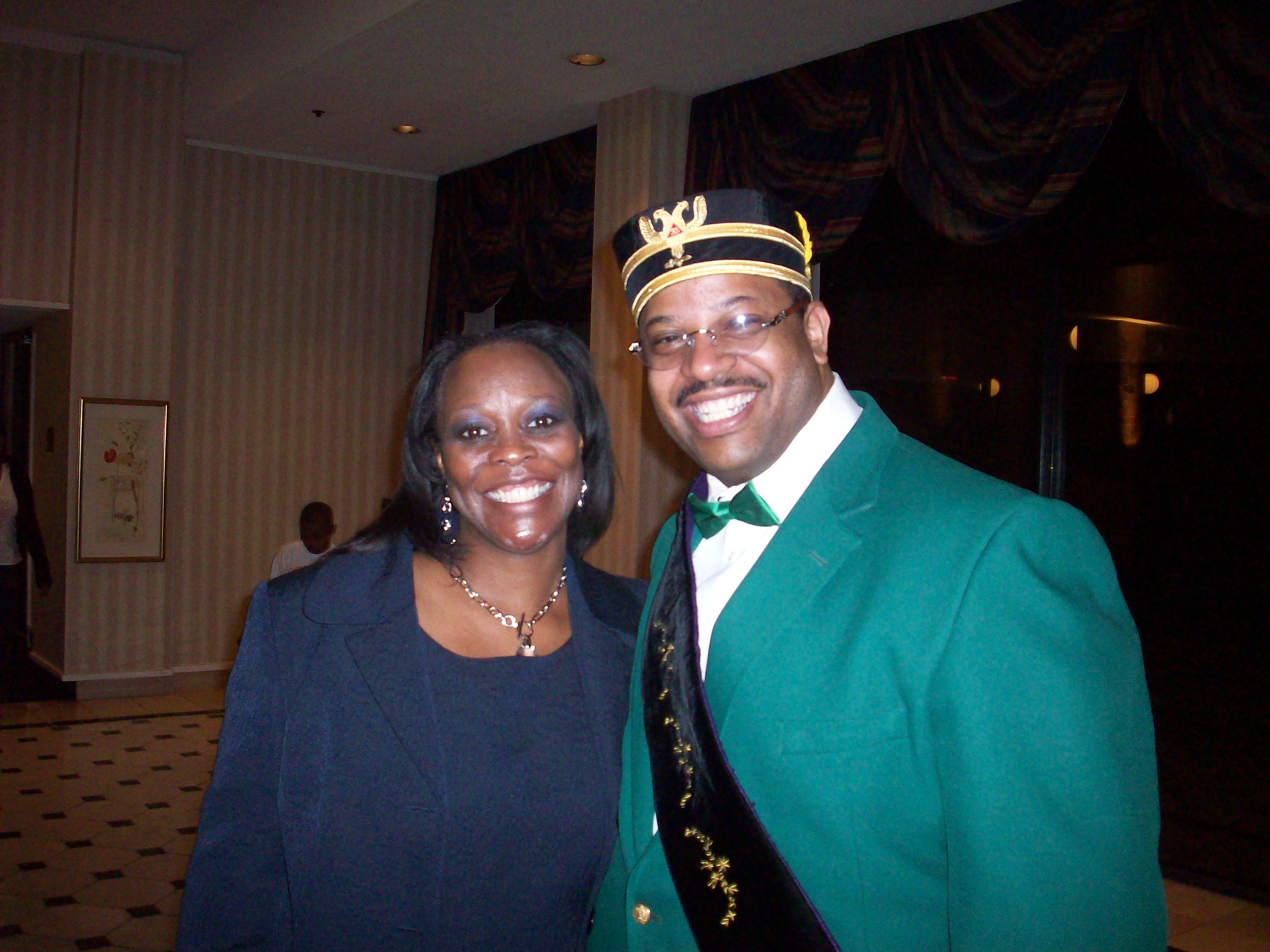 Sis. Margo Maxwell & Bro. Michael Fountain at MidWest 2008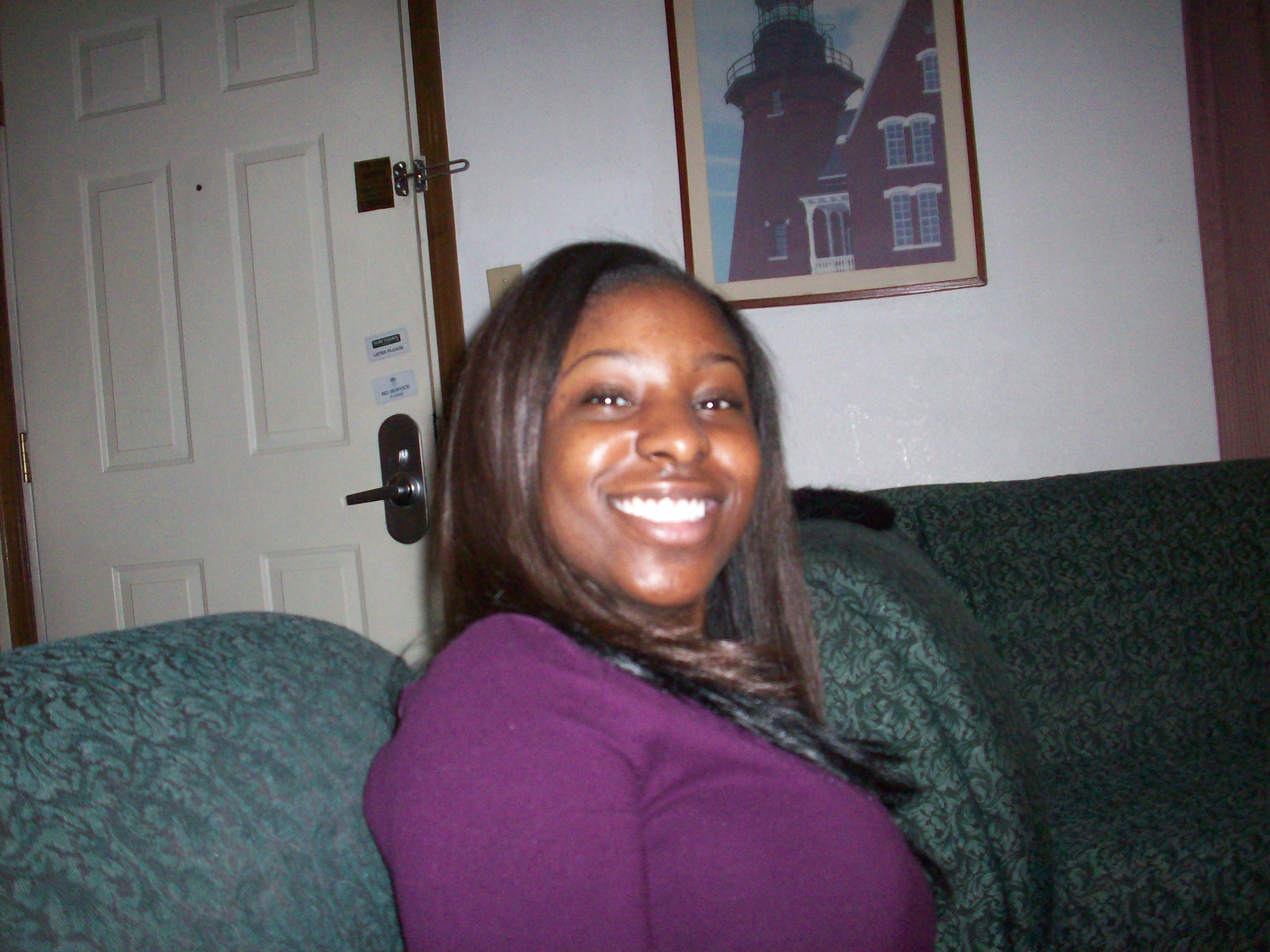 Sis. Jennifer Smith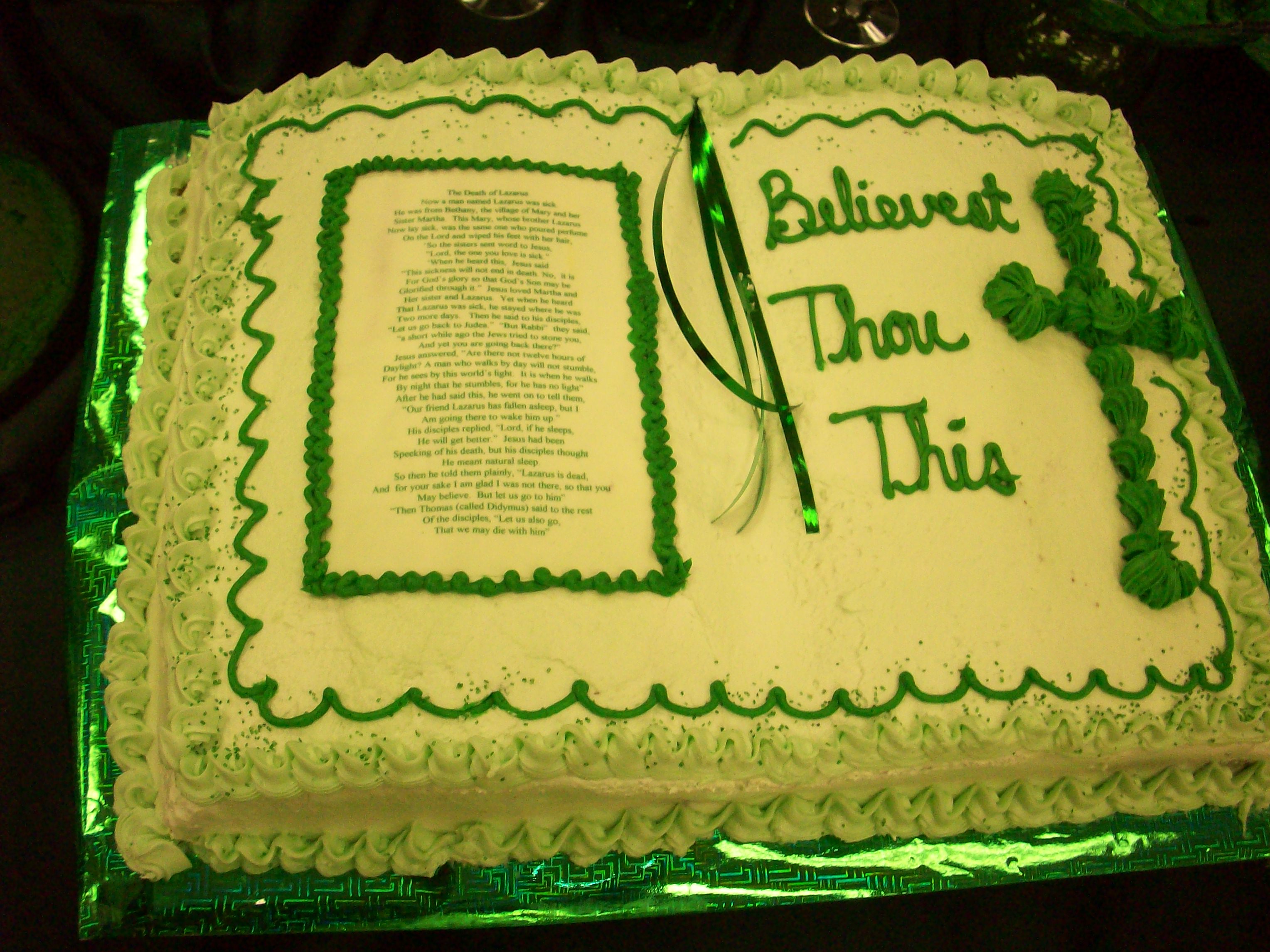 Now that's a cake!!!